Has the time for your change arrived?
YOU KNOW WHEN THE TIME IS RIPE
HI, I AM ANETA,
a qualified life and career coach.
I can support you through your transformation journey.
HI, I AM ANETA,
a qualified life and career coach.
I can support you through your transformation journey.
I am a coach with combined professional background in career services, transformational coaching, psychology and therapy, and more than ten years of coaching experience.
When the moment arrives and you know it is time for your change, I can help you untangle your thoughts and feelings, and support you through the action it takes to keep becoming more "you".
WHEN A SMALL CHANGE GOES BIG
You might have started with a tiny conscious decision to explore what you actually wanted out of life and what you might need to change in order to attain it. Maybe you just took a silent moment with yourself, read a book, or enrolled for an inner work seminar or training.
And perhaps that tiny step then called you to explore and to change more, and you have accepted the challenge and found yourself going through a process of transformation far more complex than what you aimed at initially.
The journey through self-awareness towards deeper inner peace and joy, fulfilment and purpose-centred life, is not linear. It includes facing our own shadows, breaking down some old beliefs, revisiting challenges we hoped we had already outgrown, shedding the old self-identity and creating a new one... again and again. The space in between can feel stormy and very far from peaceful at times.
I do believe a big part of that inner journey can only be walked in solitude. Yet, there are parts of the journey when the presence of another human being and professional support can help you accelerate the way forward, and that is what I offer:
WHEN A SMALL CHANGE GOES BIG
My coaching invites you to address your rich inner world and your outer actions together, in the same coaching space, so that you can increase harmony and consistency between your inner personal transformation and the steps and changes you make in your career, relationships, and daily life.
Explore
COACHING WITH ME: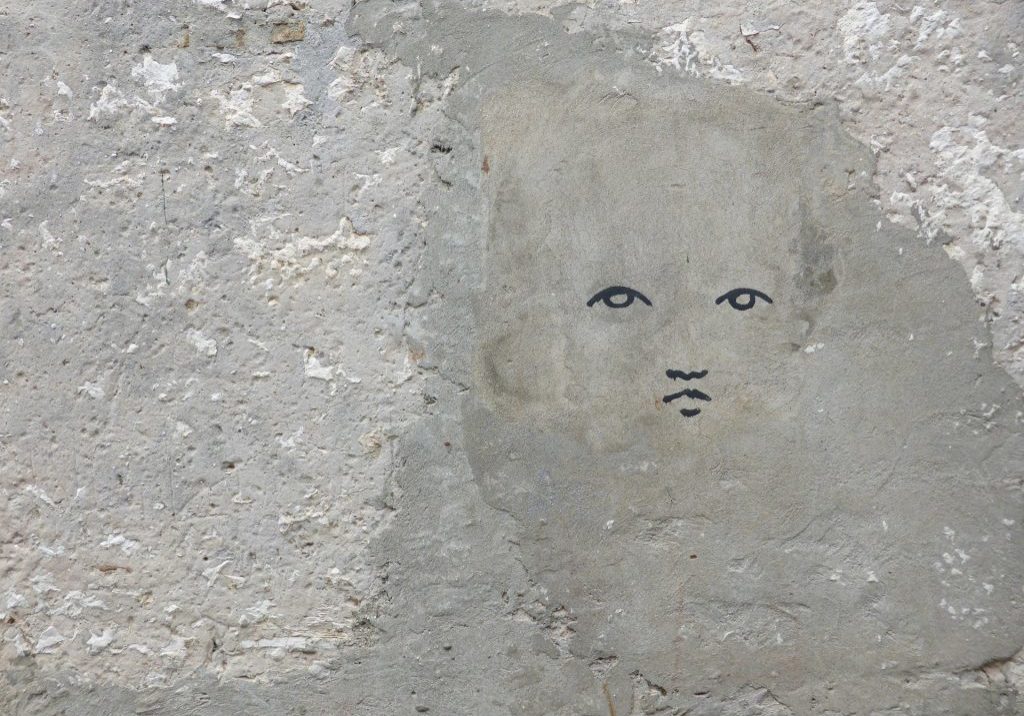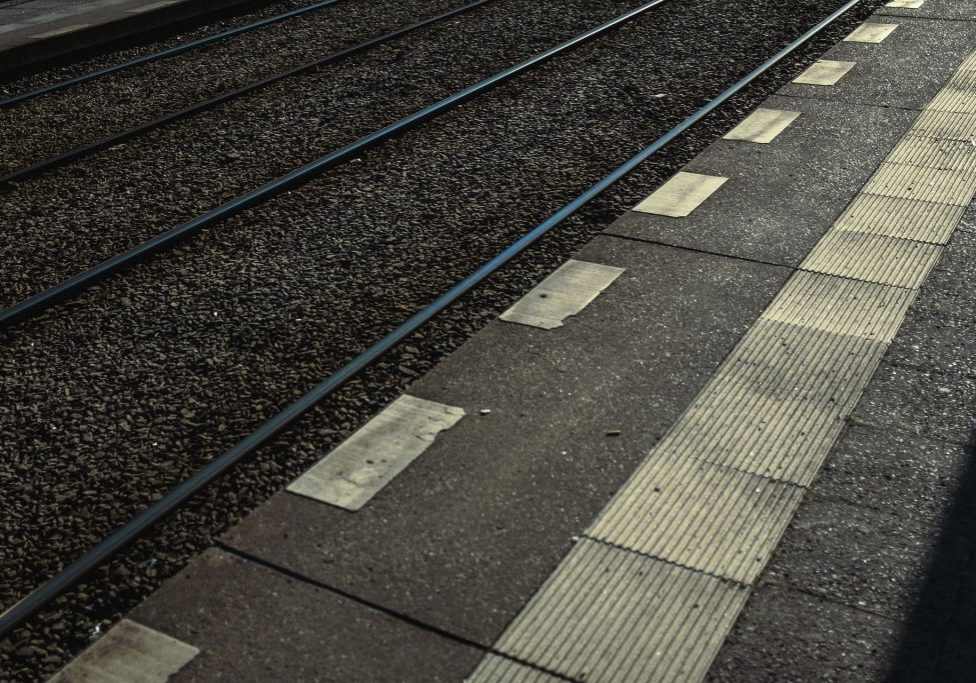 The adventure of being coached:
Where would you get if you got no advice but instead, space, tools and confidence to figure things out yourself?
Find out!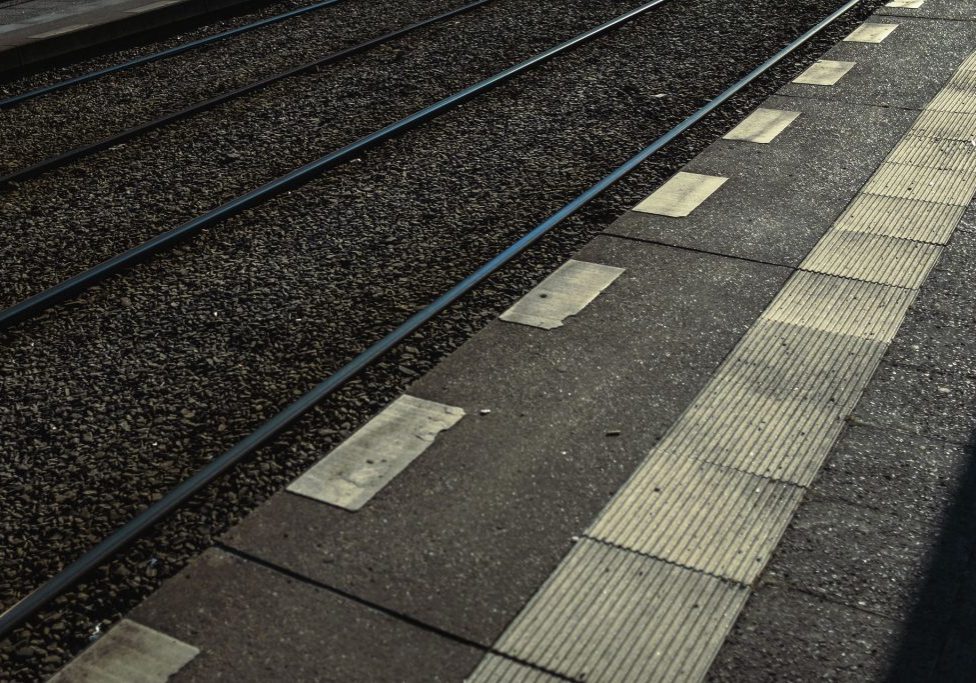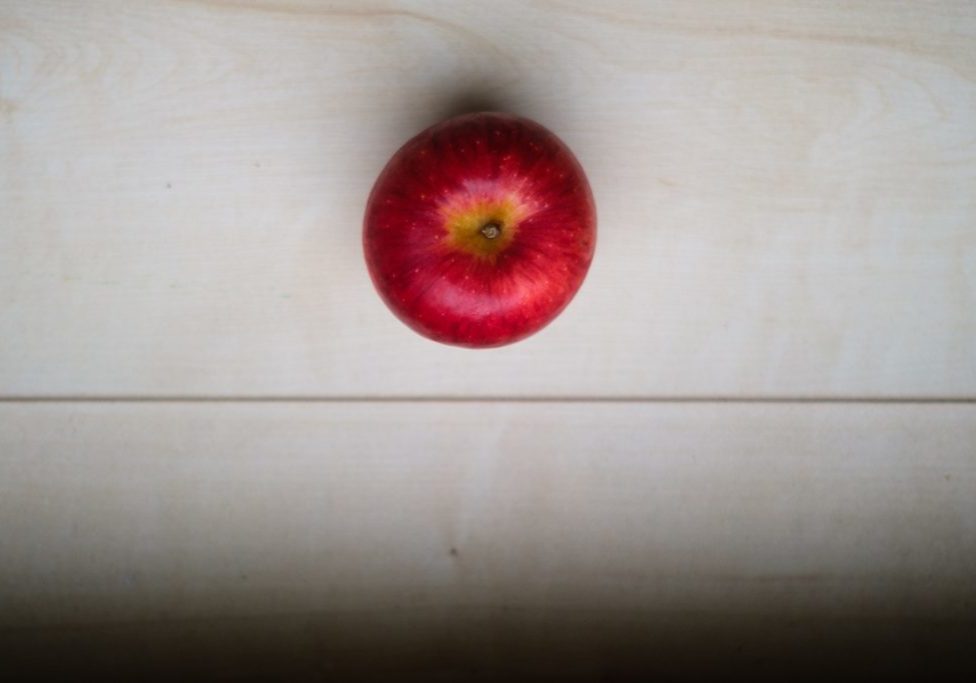 My coaching is
A MATCH FOR YOU IF...
I can help you explore and refine the big picture of your life and translate it into specific actions in your everyday life, so that you can live what you consider to be meaningful, here and now, without postponing it.
"I worked with Aneta while getting my Transformational coach certificate.
I found very easy to talk to her as, she's not only a great listener, but even able to maintain a good balance between an informal approach, with some humor and laughs, and still a professional distance which makes the conversation fluent and spontaneous. I always had the feeling that, whatever I was talking about, she knew exactly how to handle the conversation giving me a sense of control and trust..."
FS, Germany
"Thanks to my coaching sessions with Aneta I became aware of my real strengths and preferred skills and started redirecting my career towards them. It turned out that the career I was pursuing had nothing to do with my personality. The reason I had such a hard time at job interviews -which was why I went to see Aneta in the first place - turned out to be that I was unconsciously pretending to be good at something I really didn't like at all.
Thanks to Aneta, I'm starting a new career that matches my personality."
CF, Belgium

Human connection, its complexity and healing potential, is what has inspired and shaped me most, and if I can contribute to one value in the world, I would like it to be this one.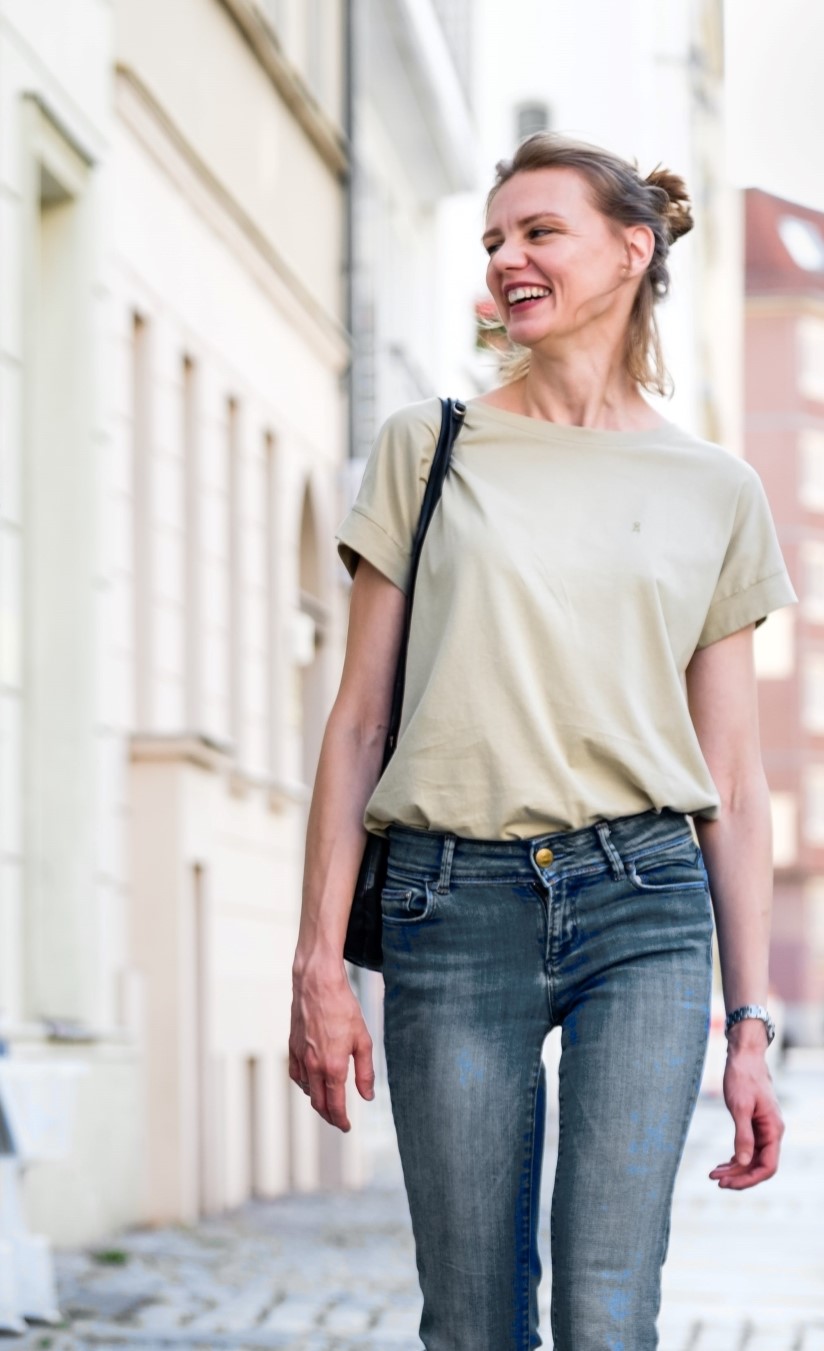 Small Big Change
Transformational coaching
with Aneta Peromingo
&
YOUR LIFE
as science, art and magic
LET GO OF WHAT NO LONGER SERVES YOU.
Use the space for what you have truly wanted that whole time.