Explore
COACHING WITH ME: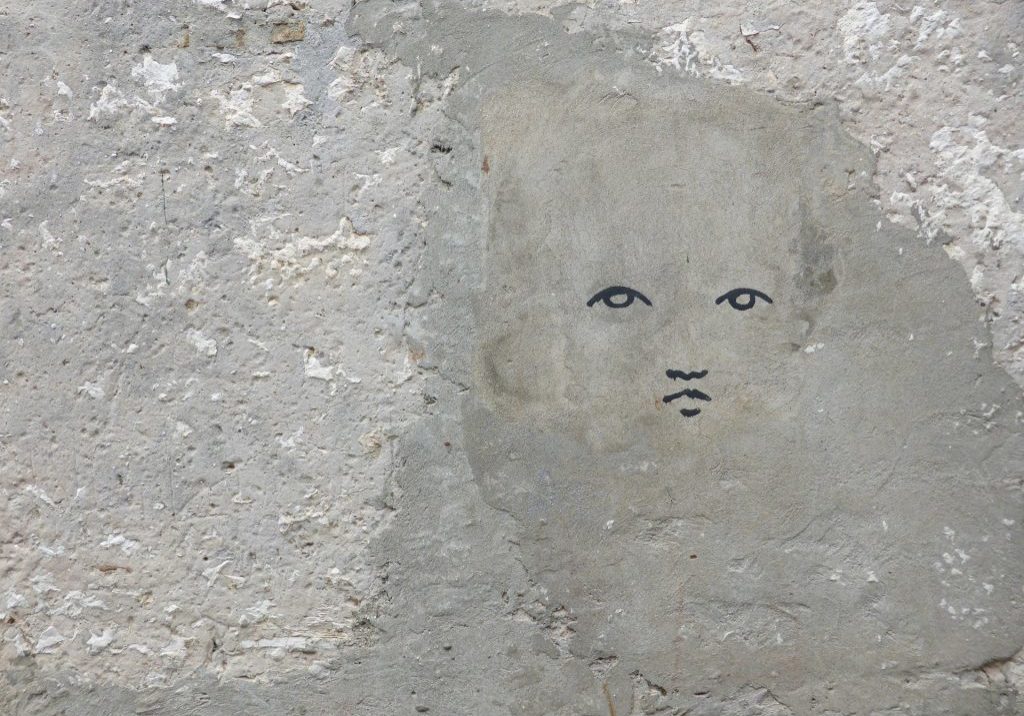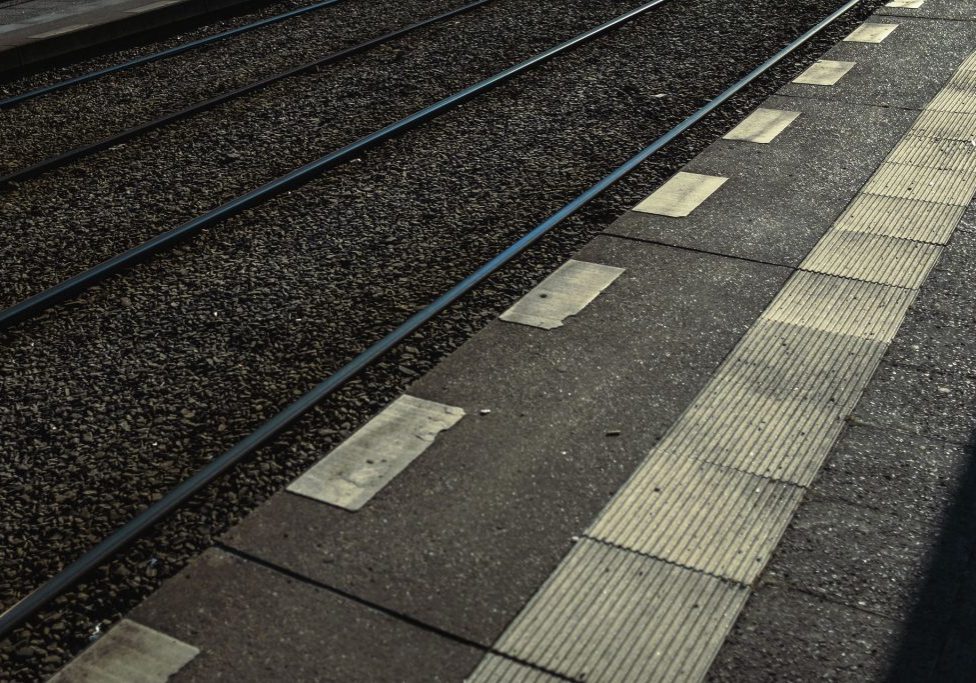 The adventure of being coached:
Where would you get if you got no advice but instead, space, tools and confidence to figure things out yourself?
Find out!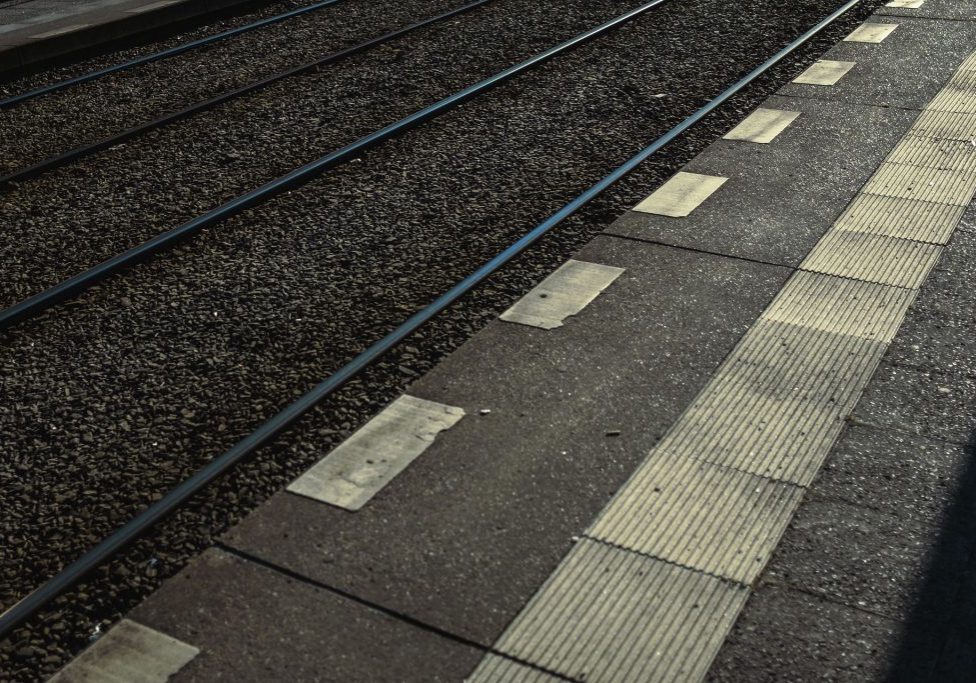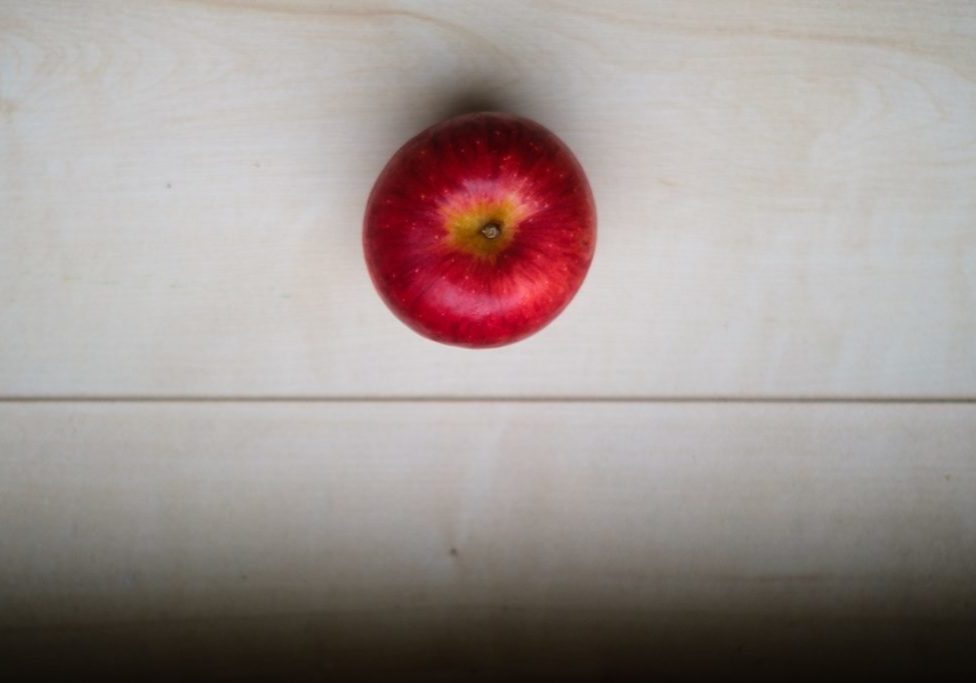 HI, I AM ANETA PEROMINGO,
a life and career coach with combined professional background in career services, psychology and therapy, and more than ten years of coaching experience.
I can support you through your transformation journey.
When the moment arrives and you know it is time for your change, I can help you untangle your thoughts and feelings, and support you through the action it takes to keep becoming more "you".
My coaching is
A MATCH FOR YOU IF...
I can help you explore and refine the big picture of your life and translate it into specific actions in your everyday life, so that you can live what you consider to be meaningful, here and now, without postponing it.