MY STORY
How I became a coach, what had brought me to that point and what has shaped me most along the way.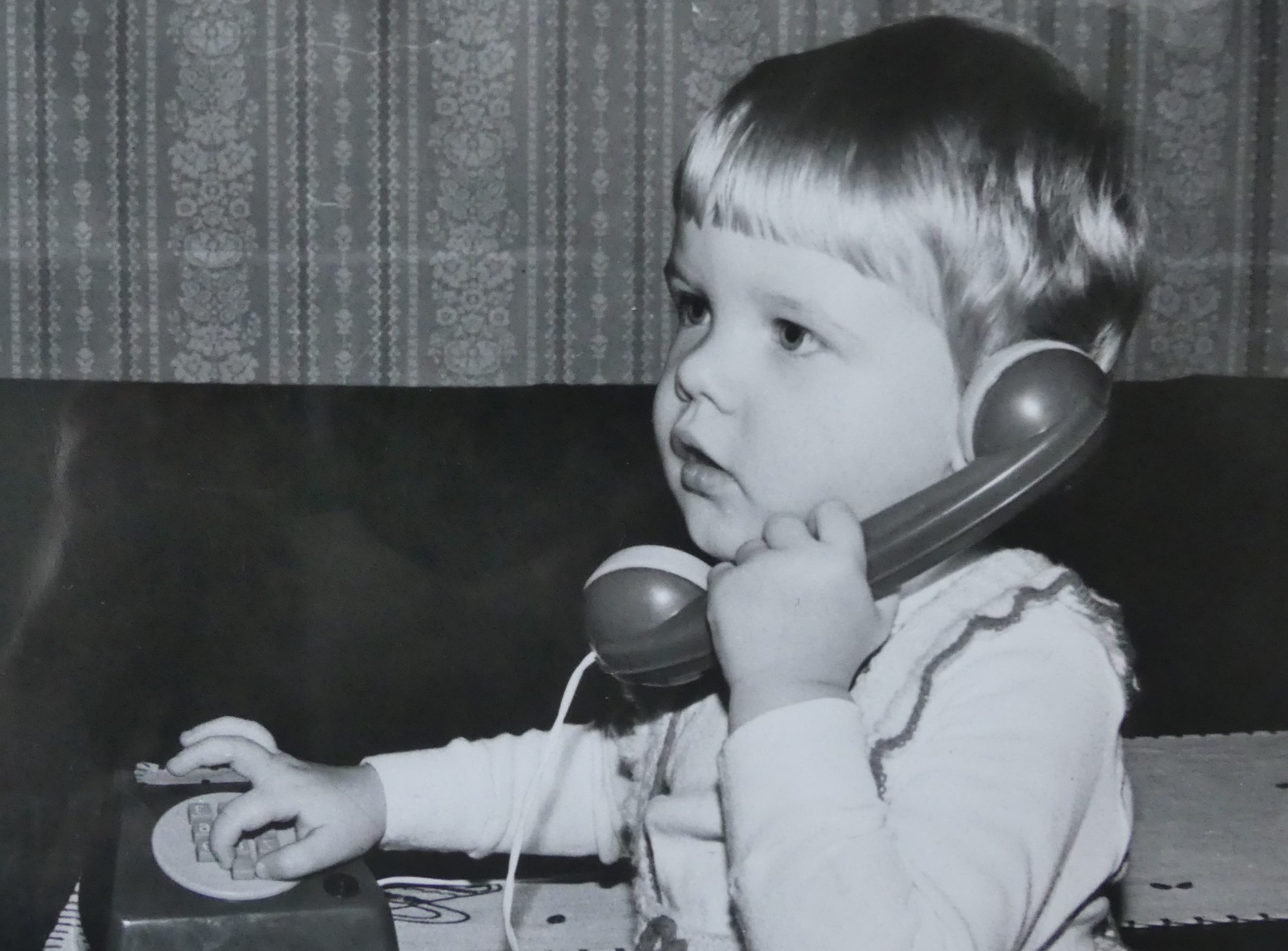 Since being a small child, I remember being attracted to observing backstage: the less exposed parts of people and environments. The atmosphere, conversations and dynamics between people. I observed little stories, played with different possible interpretations of the scenes. Backstage of grocery shops in my neighbourhood. Backstage of different jobs and different family lives. Little background stories of the carousal parks that arrived in my small town a few times a year. I looked behind the scenes of the concerts that my music school organized and I played at, and of the many competitions I was dragged to as a child, actually never being too interested in competing but loving to observe what was going on in and among the people who took part alongside me. Growing up with a severely disabled family member, there was a lot of the backstage to observe in the numerous interactions with helping professions we met through the years. Regardless of the environment, my interest grew in exploring the unspoken, the space in between the lines of people´s actions, words, their thoughts and feelings. Links between the conscious and the unconscious.
I guess it was that, the fascination with people and relationships and how the human mind works, which influenced my choice of studies. I considered a course of maths, writing, music and psychology – the semi-finalists of my potential educational directions. Psychology was the clear winner for my university studies, and I would make the same choice today.
Even before I completed my Master´s in Clinical and Counselling Psychology, I developed strong reservations and doubts about the general usefulness of psychological diagnostics for helping people heal and grow. Something in me was hesitant about the idea of using diagnostic labels to match often blurry symptoms. I perceived giving a formal diagnosis as a well-intended yet sharp decision that might direct next steps further away from individual approach. I thought of many cases in which putting a diagnostic name seemed to be less of a useful guide and more of an unnecessary stigma that might rather negatively affect the persons´s further treatment, self-image and life. I also kept asking myself, who are we, as humans, to decide what "normal" is or should be and where the norm ends? It became clear to me that I would not be comfortable in any type of clinical practice that puts diagnostics at its core.
With that in mind, I still decided to follow my Master´s studies with a long-term training in dynamic psychotherapy. And while taking the training, and working as a counselling psychologist, I kept imagining applying the therapeutic style of conversation outside of the clinical environment and context.
Then there was a moment in my twenties when I put my professional vision aside for a while, as I needed to find a job that earned me a living, expecting that it would be a diversion for a couple of months. That job brought me into the field of international collaboration, project management and policy making in the field of career guidance and counselling services. To my own surprise, I found that I liked it a lot: it challenged my settled views and helped me see things from different and broader perspectives. I developed new skills, including how to put together and run projects. I stayed for four and half years until I left due to moving abroad.
Thanks to that experience, I knew I wanted an international scope to my work. I liked project management as well as supporting people´s career and business ideas. But I missed one-to-one deep conversations with clients. Psychology was calling me back. It was a dilemma.
Then, during a weekend workshop, I met a coach for the first time, as it was still not a very common profession in Europe at that time. Further inspiring encounters with more coaches followed. Long story short, I realized coaching for me was a beautiful way to combine my diverse professional interests instead of needing to choose between them: I could bring my psychology knowledge and therapy skills, add career and business themes, and when appropriate, use project management approach – resulting in diverse coaching techniques and tools. It gave space to both my interest in science and my artistic side. Coaching can be a mobile career too, which was becoming more and more important in my new lifestyle of living between different countries.
Meanwhile, I completed my five years of the psychotherapy training.
I sought and found a way into the coaching field: taking trainings, working as a coach and project manager for an HR company first, supervised by them through my work with my first clients, later starting my own coaching practice in Brussels. That was more than ten years ago.
Since then, I have coached people from 20+ countries and five continents. I work with individuals from private, public and the third sector as well as with artists, in any phase of their professional and private lives. Many of my clients have been making a large career shift or combining multiple professional fields, and then there are clients with whom I focus on private (i.e. not career-related) topics, such as relationships and personal development. From mainly performance-focused coaching at the very beginning, my service has evolved into transformational coaching – psychology´s deeper waters.
I have lately been seeing more and more clients from the caring professions, which has led me naturally into defining this target group as my main current niche.
I come from Slovakia, with roots in the Ruthenian ethnic minority. Later I lived in the UK for a short period of time and then in Belgium for seven years. Wherever I am based, I spend part of each year in Slovakia and Spain.
Currently, I live in Berlin, Germany, together with my Spanish husband and our little son, juggling and enjoying different life roles, and living my own calling to help people build meaningful relationships and find a way to do what makes them feel alive.

Human connection, its complexity and healing potential, is what has inspired and shaped me most, and if I can contribute to one value in the world, I would like it to be this one.