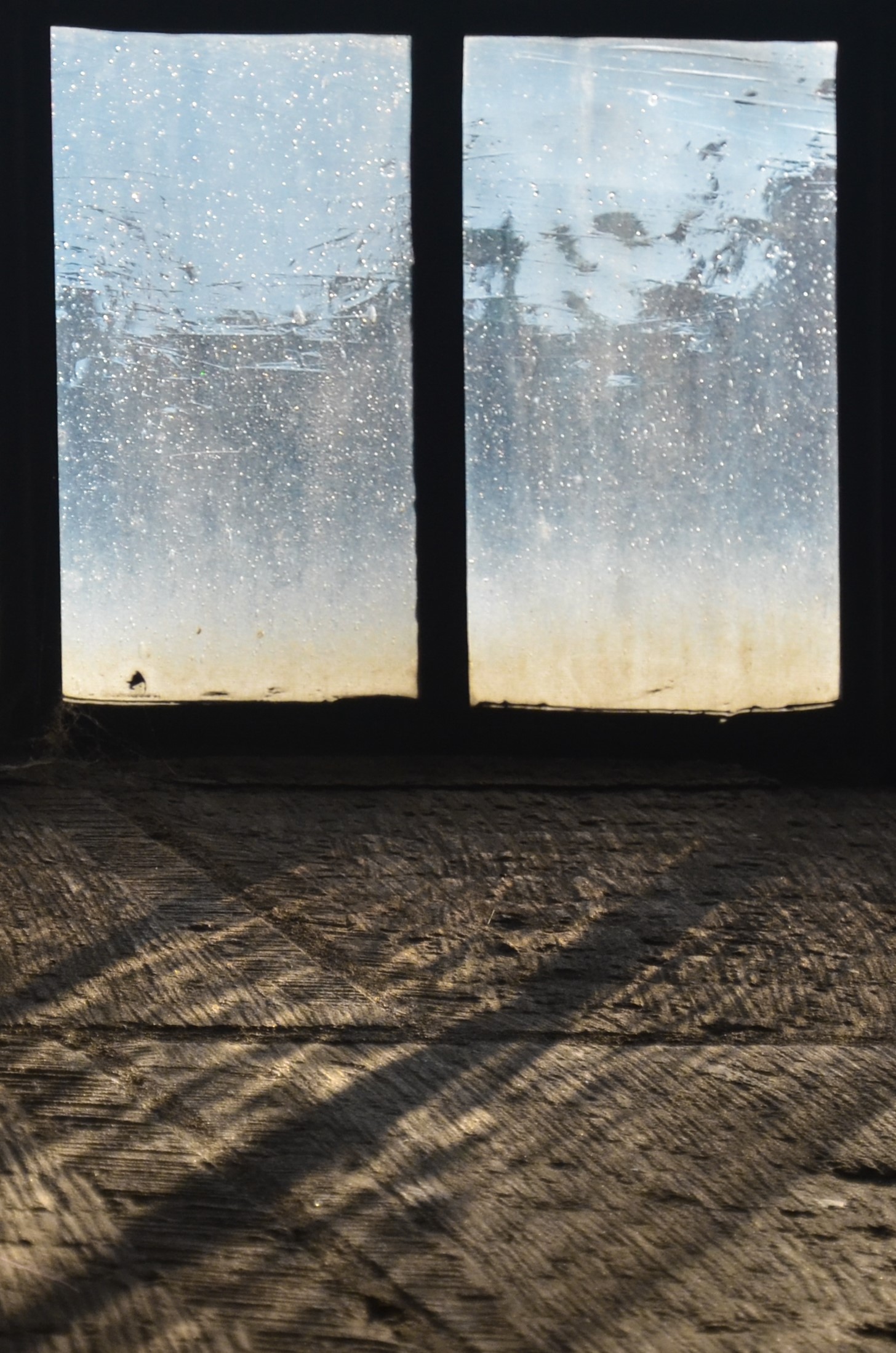 healthcare professionals, social workers, yoga teachers, care-givers and other professionals who work closely with people and wish to increase their self-awareness
ANYONE 
(also outside of the caring professions) 
who would like to increase their own self-awareness and through that approach life, professional and/ or private. 
I coach people who choose to approach life through doing inner work and increasing their self-consciousness.
What do I mean by that?
We all learn, grow and mature unceasingly, through experience and aging, there is no way around that. My coaching is targeted at those who decide to participate in that growth consciously and to reflect actively on their personal transformation.
If those words resonate with you, then you are quite likely "the type of person" I work with, no matter what life phase or professional field you are in.  You can check how my coaching style fits you by further browsing through this site, or simply getting in touch with me to ask whatever questions you might have. If you then choose to get to know my work better, you can try a coaching session before making any further commitments.