Testimonials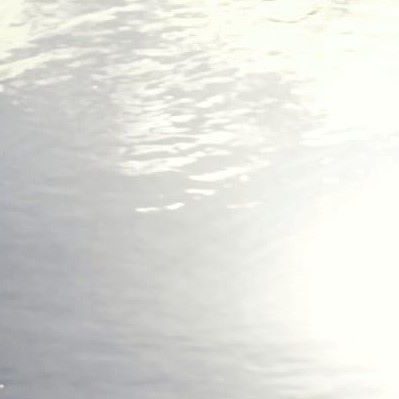 "I worked with Aneta while getting my Transformational coach certificate.
I found very easy to talk to her as, she's not only a great listener, but even able to maintain a good balance between an informal approach, with some humor and laughs, and still a professional distance which makes the conversation fluent and spontaneous. I always had the feeling that, whatever I was talking about, she knew exactly how to handle the conversation giving me a sense of control and trust.
During my sessions, I explored different topics, sometimes jumping from one into another one. Aneta could support me in making things falling into place. At the end of each session, I had the feeling that things were much clearer in my head and that I could work on them in a structured way. I can say it was a good help to put order on my thoughts and then finally seeing them in a more meaningful way. It was exactly what I needed.
I definitely recommend her if you are looking for a very professional support with a genuine interest in people. You'll be in good hands if you decide to work with her."
FS, Germany